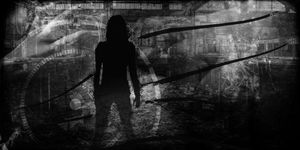 THE BLACK SWAN UNIVERSE
It all started with a song!
In the spring of 1991 I sat at a piano in a music school and wrote a song called "Black Swans". Back home, I wrote some strange, dreamy lyrics that seemed to make little sense at the time, but which became a crucial plot point in the "Mystic Technocracy" story. A couple years later, Black Swan Productions was born. Then in 2013 Black Swan - Music and Language services appeared. And through it all, every project, band, lyrics, music and much more, started falling into place, slowly forming a web of what has become a gigantic universe. The final step in the creation of the Black Swan Universe was the linking of three metal operas: Docker's Guild, the Vivaldi Metal Project and the Chronomaster Project (and in the future the still mysterious story called "The Valley") into one coherent and systematic world. Welcome to the Black Swan Universe!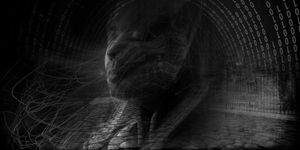 CORE PROJECTS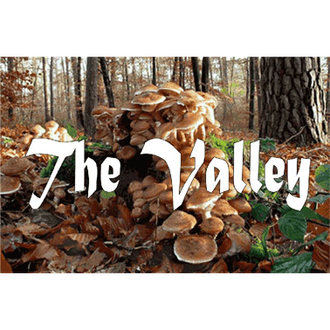 The Valley
(20??)
"The Valley" is an upcoming Lovecraftian horror story by Douglas R. Docker. It's about the people living in it and a dark secret that sets them apart from the rest of humanity. The Valley unfolds in and is loosely connected to the "Mystic Technocracy" world. It is not clear yet if it will be a litterary or musical project. Stay tuned!